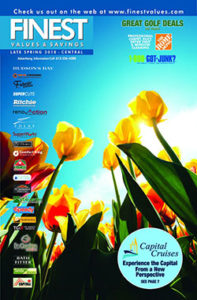 ADVERTISE IN THE FINEST VALUES BOOKS
Published since 1994, Finest Values and Savings coupon books are circulated to cities across Canada.  With over 10 million editions mailed annually, we can reach your markets for pennies per door.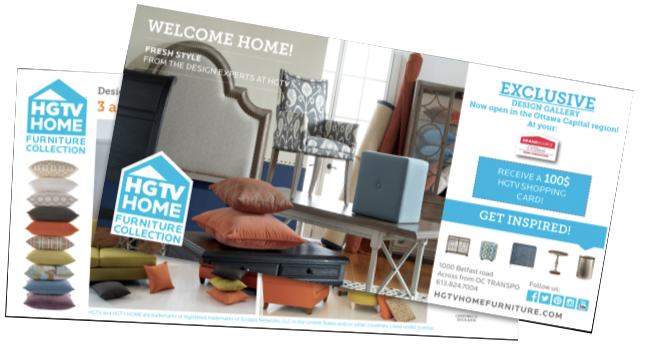 SOLO MAILERS
When you need high impact advertising with an even higher return on investment, consider Finest Value's solo direct mail. And by solo, we mean that your advertising message is the only one that appears on the mailer. This form of mailer is perfect for testing or launching new products, building brand loyalty, and for increasing sales to existing or new customers.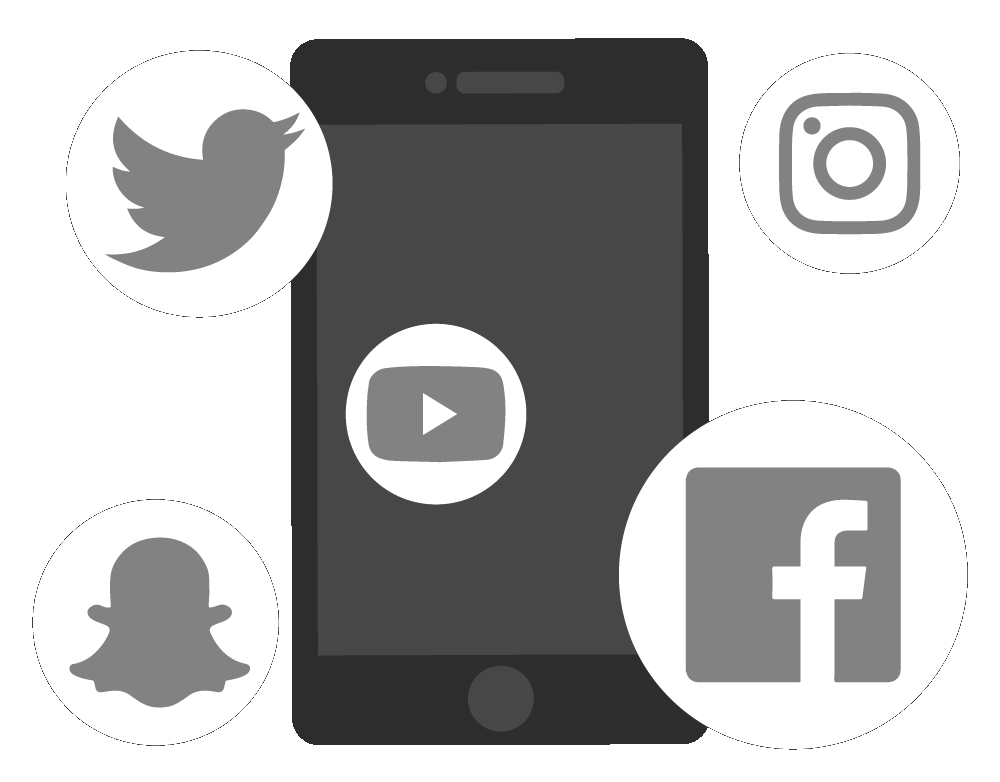 Extend your print campaign reach with our Digital+ services.  We offer a full range of web, search engine, social media and email marketing services to help you reach more customers.
By the Numbers – PRINT MAIL MARKETING
"The reports of my death are greatly exaggerated," – Mark Twain
% OF ONLINE SEARCHES ARE DRIVEN BY PRINT MARKETING
BILLION $ SPENT ON PRINT CAMPAIGNS
% HIGHER BRAND RECALL COMPARED TO DIGITAL MEDIA
% WILL GO TO YOUR WEB SITE VIA MAILERS
% TRUST PAPER BASED ADS VS WEB BANNERS
% INCREASE IN REACH WHEN COMBINED WITH DIGITAL PROMO
With decades of experience in the Ottawa market, we know what it takes to reach new customers. We'll put together a program that will drive leads to your business — at a price that fits your budget
Whether through our mass distributed, co-operative mailing SAVINGS DIGESTS, or our highly targeted precision mailing SOLO PIECES, we go after the consumers who matter most to your business.
There's a good reason we've been in business 23 years — we know what gets results. Our customers come back to us year after year.  Over 91% of our customers are repeat customers.
Consumers equate our name "Finest" with the quality of the contents within — ensuring you attract people who aren't just shopping price but recognize the importance of quality too.
Finest Values now offers digital+ services aimed at extending the reach of your coupons and solo mailing campaigns in to your web and social media audiences.  We help you ensure that your web site is easily found on search engines, mobile friendly and is ready to engage with the customers we send your way.  We use our social media experience to extend your ads to larger markets and ensure that your social media properties are getting the best reach possible towards your target markets.
 WEB SITES | SOCIAL MEDIA | SEO | EMAIL

"We've been with Finest Values since we started our business over 8 years ago. At that time we worked out of our garage and since then we have expanded and now have two locations in Ottawa including a 10000 sq ft. Showroom. Finest Values was an important marketing component in helping us build and maintain our business since we started. I would highly recommend them to anyone looking to grow their business."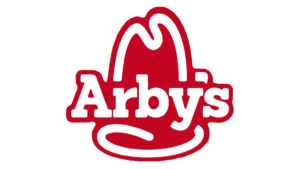 "Finest Values and Savings is a bit part of our marketing strategy each year.  We reach a large number of homes in our key market areas for an exceptional cost per door."

"Finest Values produces high quality leads. Plain and Simple it works."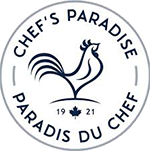 "Finest Values has been a great advertising medium to introduce new customers to our 100 year old business. The increase in foot traffic is measurable within days of the catalogue drop. Most customers bring in the booklet with them to redeem our offers – which serves as a good indicator that it is a print piece that has longevity. Their design team are conscious of producing an upscale product, which appeals to our target clientele." 
Head office, Ottawa
(613) 256-4380
Calgary, Edmonton
(780) 966-2434
Kingston, Belleville & Brockville 
(613) 530-6060