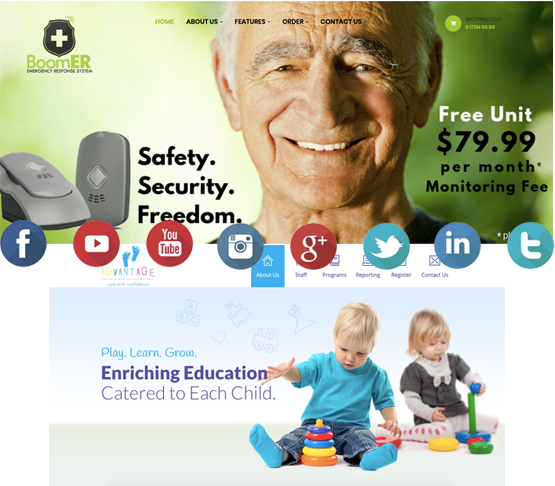 Connecting with and extending your print campaigns with web, social media and search engine activity can extend your reach to the entire marketplace. Contact us to find out how we help increase your campaign's reach beyond print.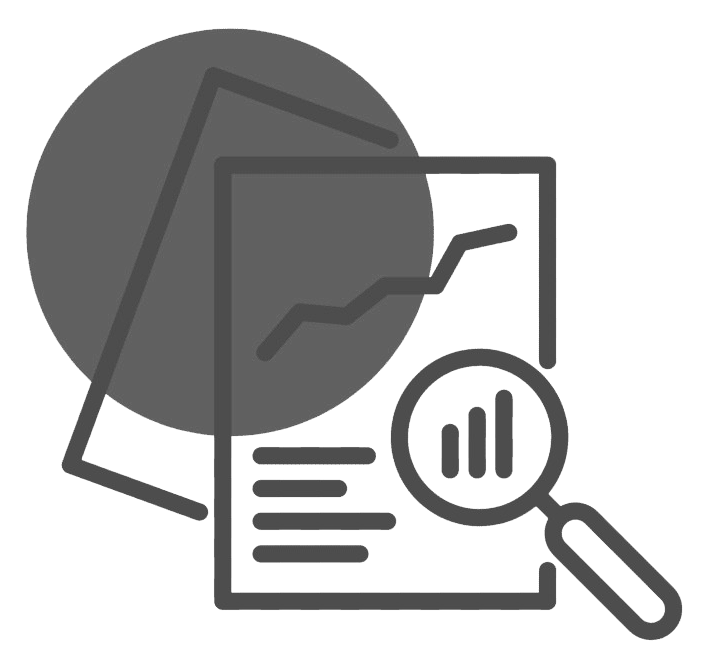 If you are wondering if your web site, social media platforms, search engine readiness and/or email management systems are ready to take full advantage of a print campaign, let us know!  We are offering free Digital+ audits to help you get a clear picture.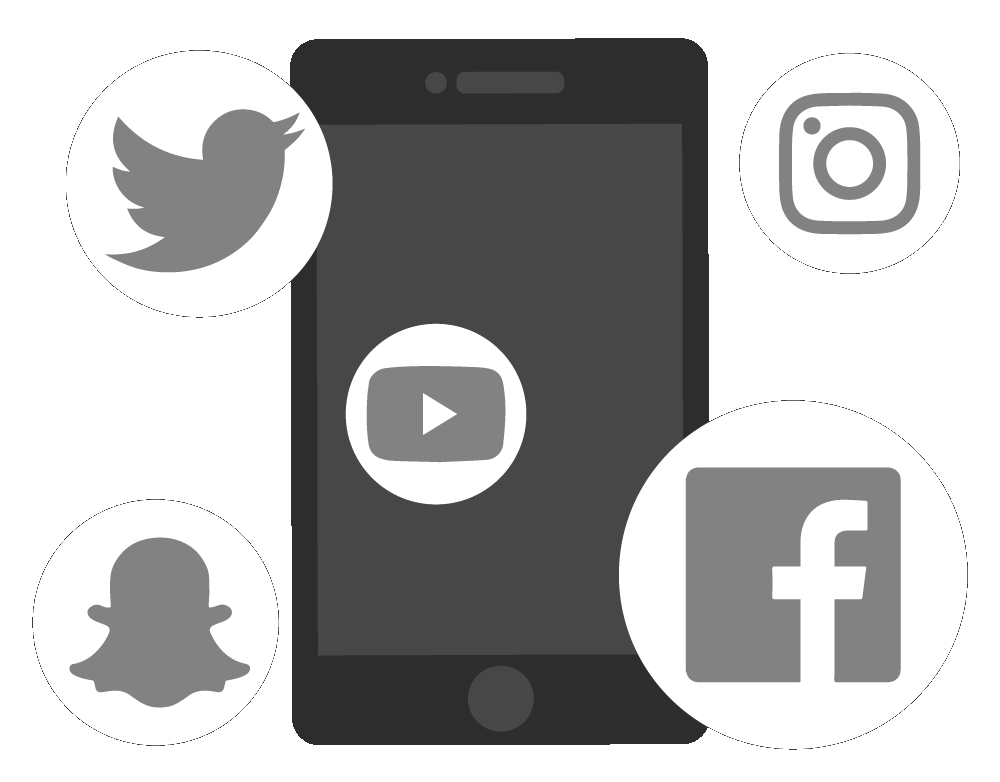 Finest now helps you link your direct mail to your web and social media properties with campaigns that focus on call to actions bringing traffic from the millions of mail boxes to your online presences.  
By the Numbers – digital MARKETING
Combining the strength you have in print with the fast growing and wide reaching digital marketplace.
% of the world's population are now on social media.
% of shoppers conduct 'near me' searches on the web.
% of marketers say improving SEO is their top priority.
% focus by marketers on digital advertising.
% of customers first start searching products on mobile.
% of print campaigns are supported by a web site.
Combining a print campaign with any digital properties involves a strategic plan.  From calls to action sending traffic to your web site, search engine support, email list growth strategy to social media reach we have best of practice experience to help take advantage of digital.
Finest now has over 40 years of collective experience in developing and maintaining web sites at all sizes.  We offer a full turn-key list of strategic, design, development and hosting services.  We will ensure that your web site is has a modern look and feel, is "responsive" (mobile friendly),  and ready to support your print and mailing campaigns.
 Search engine optimization has become one of the most important challenge to those marketing on the web, especially those marketing to local markets.  Our specialists will work with you to help your company rank better and advertise to the consumers you are focused on.
Social media is the new battleground for customers.  Finest social savvy specialists will ensure that your social media properties are growing in followers and that print campaigns are supported with social media campaigns that help you reach more and more customers.
In today's digital age it has never been easier to measure the success of both your print campaigns and your digital campaigns.  
In 2020, Finest will be offering a new range of digital solutions.  These solutions will be introduced as part of an extended strategy that lends to much more reach from the print solutions we are currently offering.  These services will add increasing amounts of distribution to any print campaign we offer. We will be helping you develop a strategy for how these digital solutions will work hand in hand with your print campaign.  We will aim to take advantage of websites, social media reach, email marketing, online advertising, ecommerce remarketing techniques, search engine management and today's modern measuring tools.
 WEB SITES | SOCIAL MEDIA | SEO | EMAIL | metrics
James has over 35 years experience in bringing web, e-commerce and social media strategy through to successful implementation.  His initiatives range from local shops to international scale lending a great depth to our digital offerings.