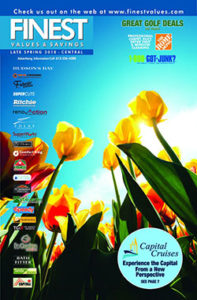 THE FINEST VALUES BOOKS
We have savings coming to your door each season, keep an eye out for our next book of coupons and save!
Find coupons for the following cities: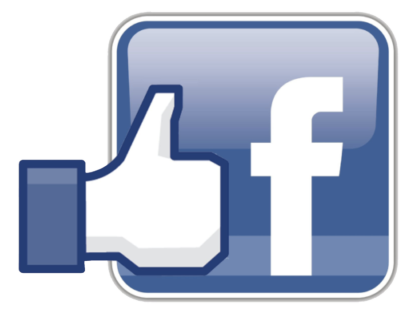 Each week we post up the latest in savings on our Facebook page.  Make sure you see all the savings, contests and more by LIKING us on Facebook!  
Finest Values & Savings E-BOOKS
Finest Values and Savings are delivered to millions of Canadian mailboxes every season.  If you have not received yours, don't worry, we have your local Finest books right here!
With decades of experience in the Ottawa market, we know what it takes to reach new customers. We'll put together a program that will drive leads to your business — at a price that fits your budget
Whether through our mass distributed, co-operative mailing SAVINGS DIGESTS, or our highly targeted precision mailing SOLO PIECES, we go after the consumers who matter most to your business.
There's a good reason we've been in business 23 years — we know what gets results. Our customers come back to us year after year.  Over 91% of our customers are repeat customers.
Consumers equate our name "Finest" with the quality of the contents within — ensuring you attract people who aren't just shopping price but recognize the importance of quality too.